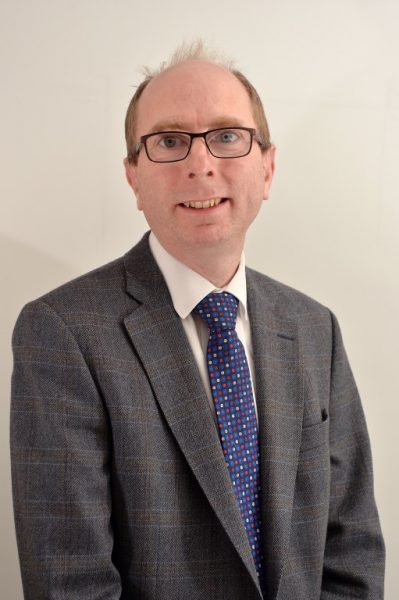 Adrian Morris
Director
Adrian is a Director with Hague & Dixon LLP dealing primarily in:
•Property transfer – agricultural, commercial and residential conveyancing.
•Business transfer – hotels, guest houses, restaurants, cafes, caravan parks, shops and offices
•Land Registry Law & Practice
•Stamp Duty Land Tax
•Rights of Way
Adrian qualified as a solicitor in 2001 with Hague & Dixon LLP and has remained with the firm.
Adrian is based in our Pickering office.