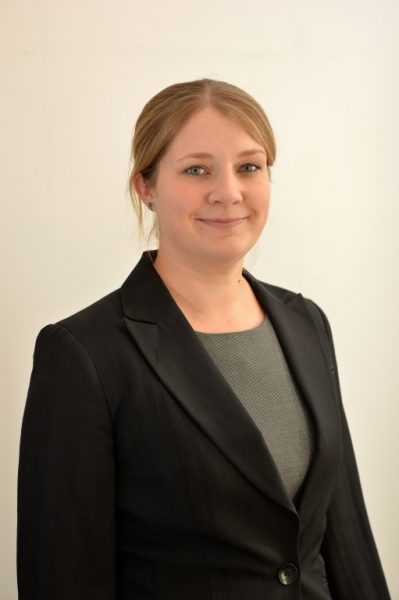 Claire McTernan
Assistant Solicitor
Claire is an Assistant Solicitor with Hague & Dixon LLP specialising in Private Client matters including Estate Administration, Wills, Lasting Powers of Attorney and Court of Protection Deputyship.
Claire grew up in the East Riding of Yorkshire leaving only to attend the University of Northumbria to undertake her degree. Claire qualified as a solicitor in 2009 but has worked for Hague & Dixon LLP since commencing her Training Contract in August 2007. Claire particularly enjoys being able to help clients in times of need.
Clients appreciate Claire's professionalism, efficiency, friendly manner and sensitivity.
Claire has two young boys and spends a lot of time supporting them in sporting and other pursuits. In her spare time, Claire enjoys socialising with friends, walking the dogs and taking day trips with friends and family.
Claire is a Governor at Wilberfoss Church of England Primary School
Claire is based in our Stamford Bridge office.
---
What Claire's clients have said:
"You made it very easy for me to make informed decisions and as usual, Hague and Dixon have organised and carried out work with extreme professionalism whilst maintaining that personal touch that I deem to be so very important"
"Thank you for your time and dealing with all the details in an efficient manner. It gives closure for myself and my brother to what has been a stressful seven months."