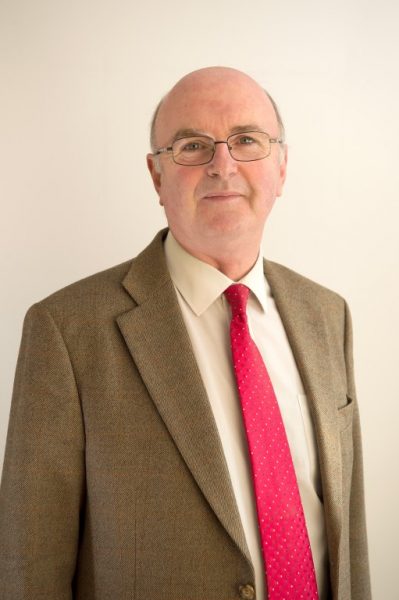 John Sherwood
Consultant Solicitor
John joined Hague & Dixon LLP as a Consultant Solicitor in 2012. 
He qualified as a solicitor in 1979 and became a partner in a well-regarded practice in 1986. In 1988, he set up his own practice with his then business partner at Pocklington where he remained a senior partner until joining Hague & Dixon LLP. 
John works within the Private Client Department and specialises in assisting those clients wishing to put their affairs in order, whether through Will making, amending Wills following the birth of a child perhaps, dealing with the preparation of Lasting Powers of Attorney and Court of Protection applications and helping clients with bereavement and Probate. 
John is also involved where necessary with Property related matters such as Residential and Agricultural Conveyancing. 
He keeps in close touch with the community as a Parish councillor and with the farming community as the only non-farming Director on the Board of Brandsby Agricultural and Trading Association where he has been involved for the last ten years. 
In his spare time, John can usually be found most Saturdays in his beloved Lake District walking the fells. He is an active supporter of Patterdale Mountain Rescue, and Friends of the Lake District. 
John is based in our Pickering office.
_______________________________
What John's clients have said:
'Thank you for the professional and compassionate way that you looked after us after our Mum died. You guided us through Probate, the house sale and finalised the Estate keeping us fully informed every step of the way.'
'Your help, and kindness in steering me through all details required in regard to my late, and much loved husband's Probate was greatly appreciated.'
'The care and concern shown to us when we had to take our property off the market because of illness removed all the stress and aided my wife's recovery.'