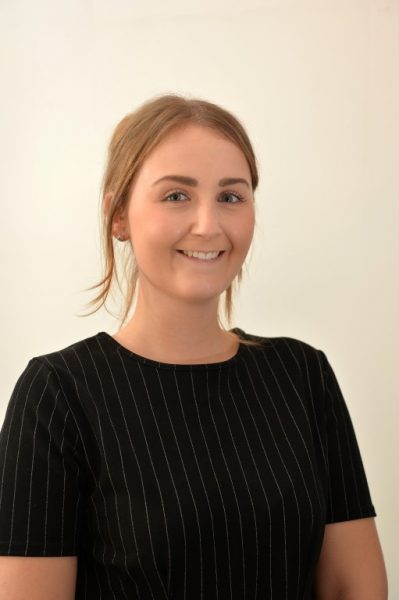 Rebekah Banks
Assistant Solicitor
Rebekah is an Assistant Solicitor who qualified with Hague & Dixon LLP in August 2017.
Rebekah specialises in private client and residential conveyancing matters, with her time being split between the two disciplines in approximately equal measure.
Rebekah is an active member of the Make-York Committee who organise social gatherings and events for young professionals in York (as part of York Professionals).
In her spare time, she enjoys socialising with friends and enjoying the outdoors with her cocker spaniel.
Rebekah is based in our Stamford Bridge office.
---
What Rebekah's clients have said:
"5 Stars to Rebekah Banks and Julia Hendry. We do appreciate what you did and will recommend Hague and Dixon"
"Reliable, professional, friendly, perfect. Thank you"
"Please continue with the same standard of professionalism coupled with the friendly approach you have always had"